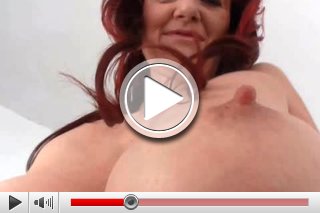 The mature MILF Maria posseses a very hot body which is dressed in horny lingerie...You can't imagine it if you don't see this...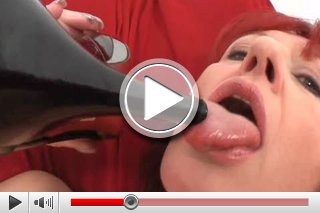 A special highlight for all High-heel lovers...Maria takes of her shoes and begins to lick at the heel lustfully...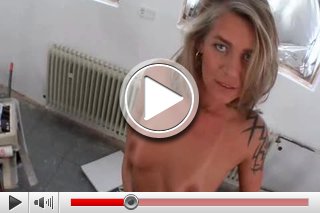 Black nylons on hot legs. This is the MILF I've dreamed of...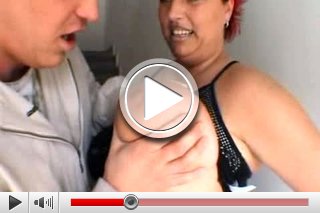 Redhaired MILF Natalie looks up sexual adventures in her neighbourhood...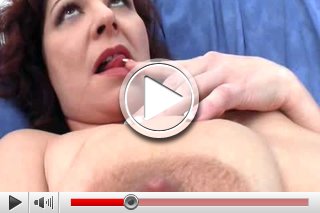 The hot MILF veronika kneads her huge tits with relish. Woow, take a look at these fantastic boobs...