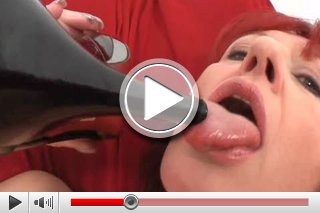 A special highlight for all High-heel lovers...Maria takes of her shoes and begins to lick at the heel lustfully...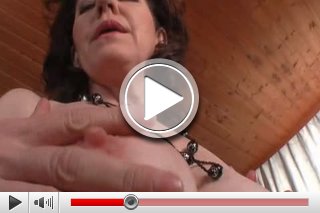 Hanna is an elderly lady with charme...She is horny like everytime, undresses herself and begins to fondle her body...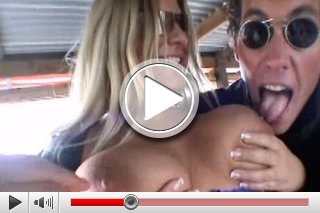 Hot MILF at the parking site. She takes out her huge tits and shakes them without any shame...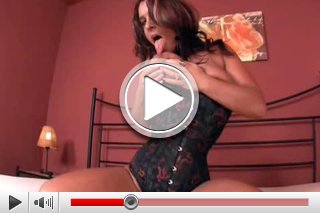 Susanne loves her own body! She licks her cute nipples herself and gets into a lustful mood...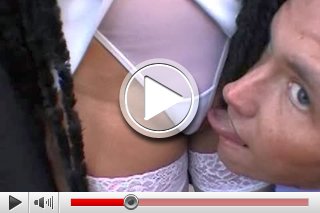 Hey, what's that? A horny hospital nurse on the way back home...I hope she wants to fu** with me...