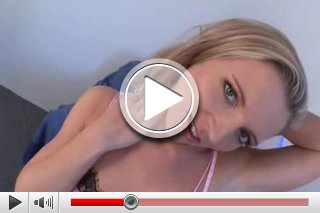 A very special striptease of a horny MILF! Big boobs and a well proportionated butt in SEXY movements...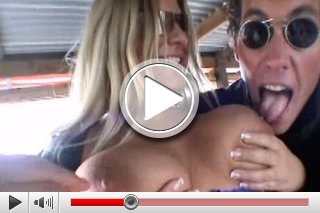 Hot MILF at the parking site. She takes out her huge tits and shakes them without any shame...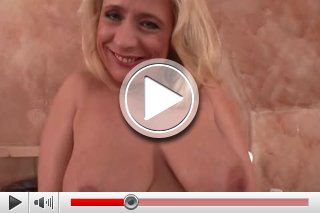 Vivian is a very horny Mother I´d like to F**k. The MILF is a real dream...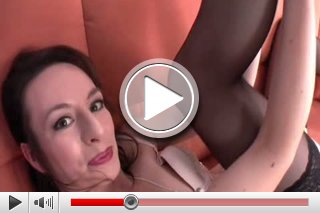 Gundula likes to fondle herself at their legs with pantyhoses. She becomes hornier and hornier...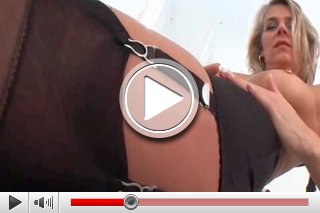 Ela is a hot milf and she prepared herself for renovation. Probaly she wants to seduce some construction worker...