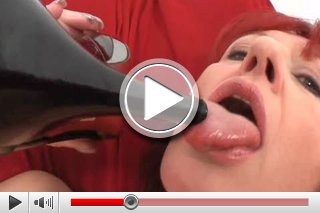 A special highlight for all High-heel lovers...Maria takes of her shoes and begins to lick at the heel lustfully...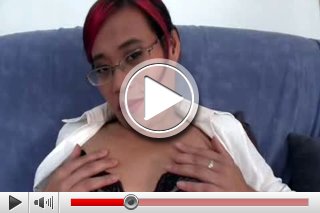 Horny asian MILF clothed in a SEXY buisness-suit sits onto the couch and awaits her lover...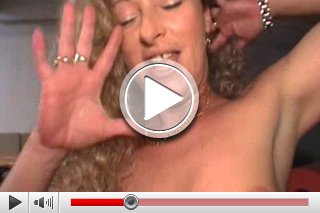 Hole in one! The horny MILF gets it onto the billiard table...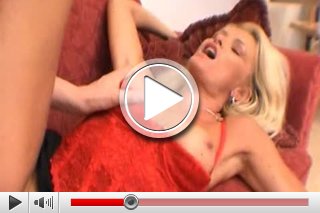 Her husband is on business trip - The horny MILF have to look after another guy to have XXX with...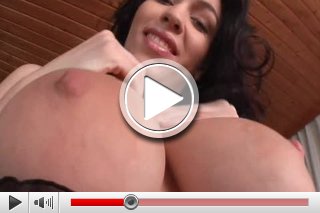 Martina takes of her hot lingerie! Be aware of their big boobs...